Connected closely to eyewear brands, license holders, manufacturers, opticians and the media, ROKKU offers a unique network for its customers and partners. Specialized in research, collection planning and design of sunglasses and optical frames ROKKU utilizes its partnerships to provide tailor-made solutions along the complete value chain of eyewear. Working with clients across different continents and markets, ROKKU conducts services on an international level, seeking to build bridges for the eyewear world.
---
COLLECTION PLANNING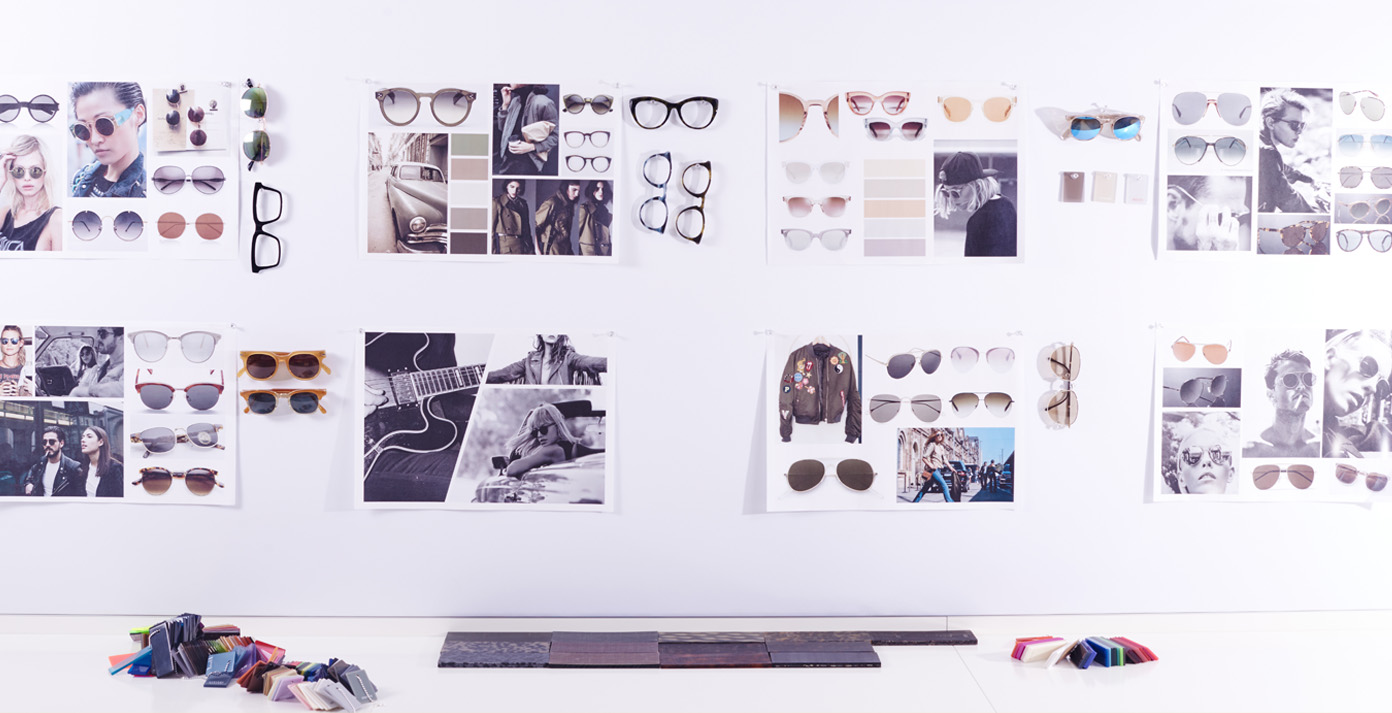 The origin of a unique eyewear collection is a deep immersion into a brand's identity. In close collaboration with its clients ROKKU's most experienced professionals compile brand elements into eyewear with a distinctive signature. Knowledge of the most recent trends allow us not only to capture specific market needs but also to align our clients' eyewear strategy with its geographic footprint worldwide.
---
EYEWEAR DESIGN & PRODUCT DEVELOPMENT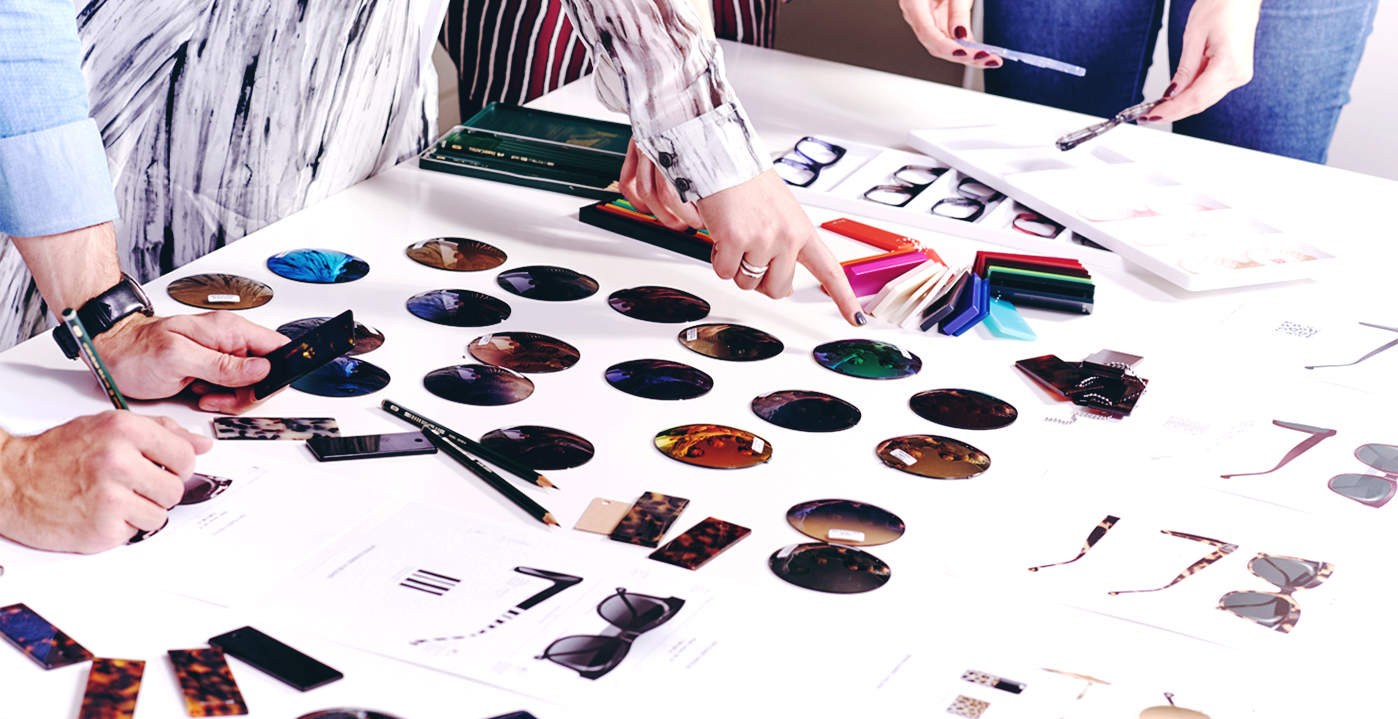 Design is our passion. Eyewear professionals at heart, we combine decades of experience with the flexibility of a young start-up. The first handmade stroke is not only the outset of an extraordinary frame but also the designer's transmission of brand characteristics into eyewear. Using the newest technology available, ROKKU transforms ideas into graphical sketches and three-dimensional renderings.
Frames and sunglasses live by their materials. ROKKU's color specialists select the world's best acetate, metal and lenses for every individual frame. Having a hand-picked selection of the finest materials in the studio, ROKKU compiles harmonious color proposal according to the client's stylistic direction.
---
INDUSTRY EXPERTISE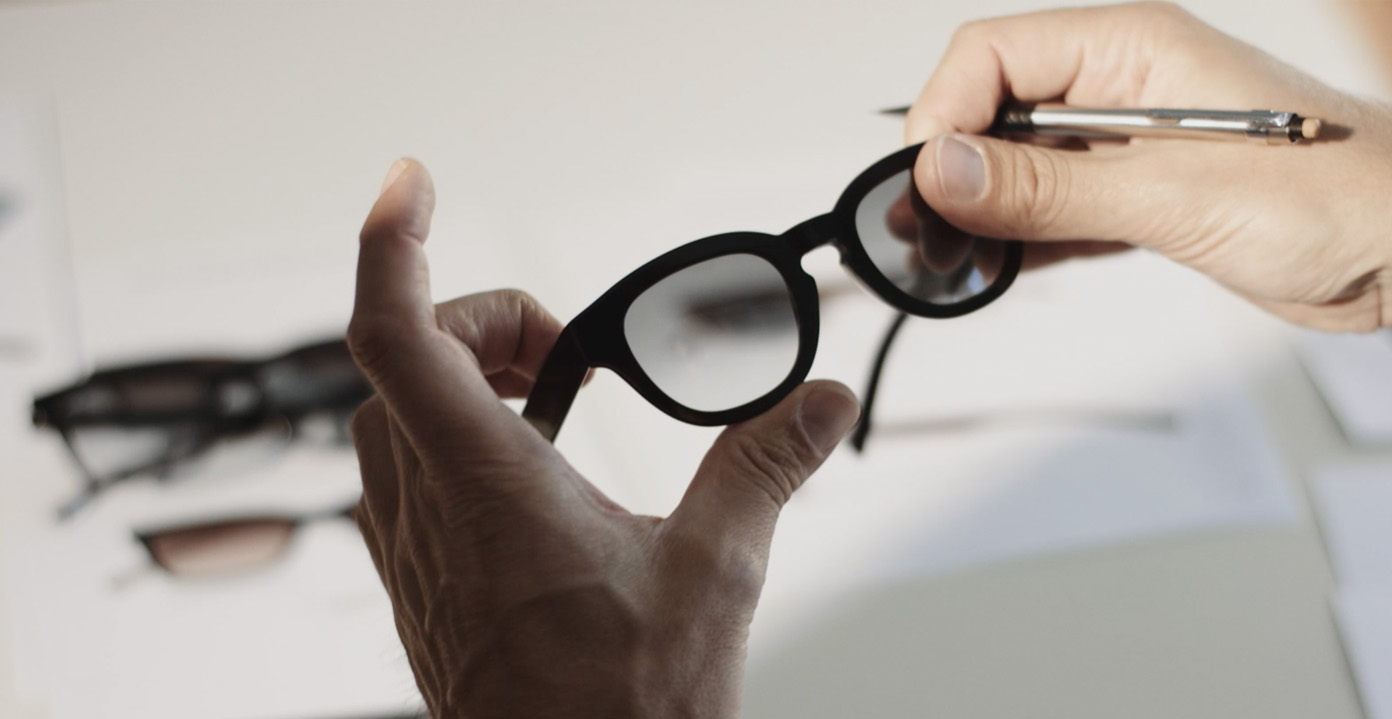 The nose fitting is a critical aspect in eyewear design. Due to our long-standing experience we are capable of meeting the fitting challenges of all regions worldwide. Considering the market requirements, ROKKU guarantees the best fit possible.
ROKKU's eyewear professionals are engineering designers who have the expertise to develop technical drawings according to the requirements of prototyping studios and manufacturers. Relying on an extensive network ROKKU provides tailor-made solutions including prototyping services, sample development, manufacturer sourcing and quality control services.
---
MARKETING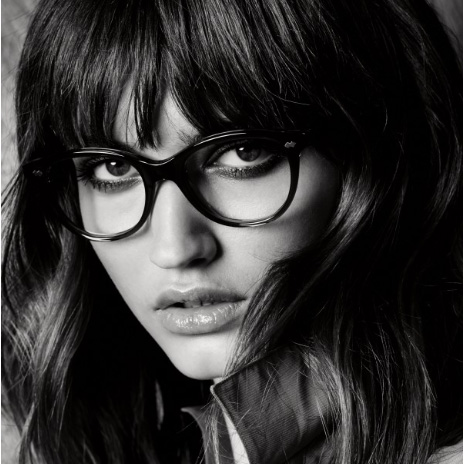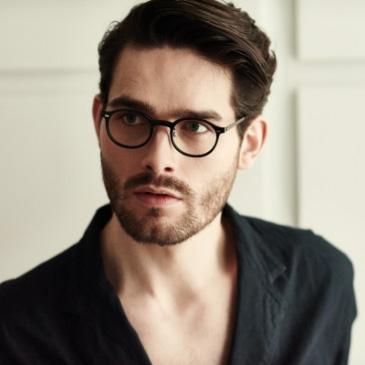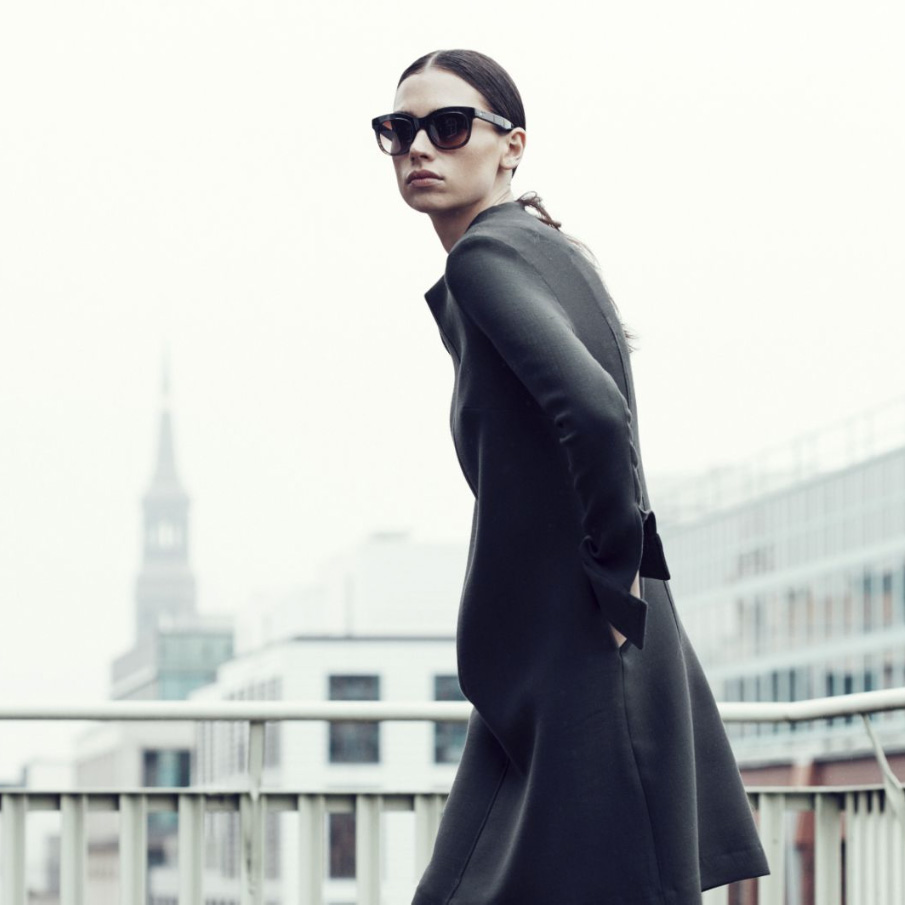 Having planned and executed numerous creative campaigns around eyewear, ROKKU also provides the full service range in marketing of eyewear. ROKKU's clients benefit from individual concepts matching their needs. Campaign planning through model casting to shooting production, ROKKU ensures professional content production.
---
MANAGEMENT
Marco Collavo is Creative Director of ROKKU Design. With about 20 years of experience in the design, product development and manufacturing of eyewear Marco has long since been part of the success of some of world's biggest eyewear brands. In charge of Design, Product Development and Strategy Marco leads ROKKU Design jointly with Marc Fielmann. Marc is in charge of Finance, Marketing and Sales.