Born and raised in Valdobbiadene, Italy, Marco Collavo founded his first manufacturing company at the age of 19. Two years later he merged this venture into his family's business. Together with his brother, Mauro Collavo, he took over the management of the family's factory producing some of Italy's finest acetate frames.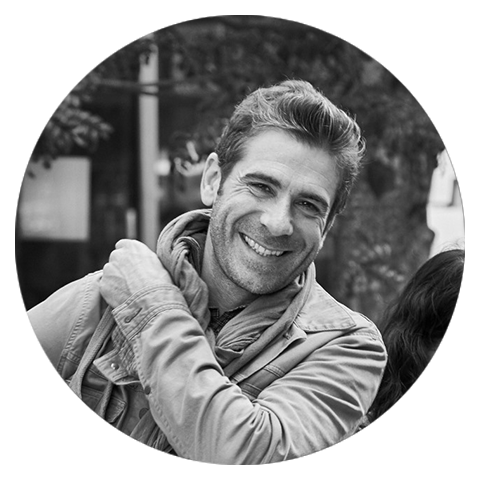 Marco Collavo
CREATIVE DIRECTOR
In 2004 Marco joined Safilo S.p.A., eyewear license holder of brands such as Christian Dior, Gucci and Fendi. At Safilo Marco built and developed the prototyping, CAD design and rendering departments. As Head of Design at Safilo's luxury division Marco was responsible for the eyewear design of brands such as Céline and Christian Dior. Additionally, Marco took care of special projects for customers such as LVMH and Cartier.
At ROKKU Design Marco Collavo acts as Managing Director for Design, Product Development and Strategy. Furthermore, together with his brothers, Marco manages Fratelli Collavo, a rising wine label among selective Prosecco connoisseurs.